Lakewood police chief's home was burglarized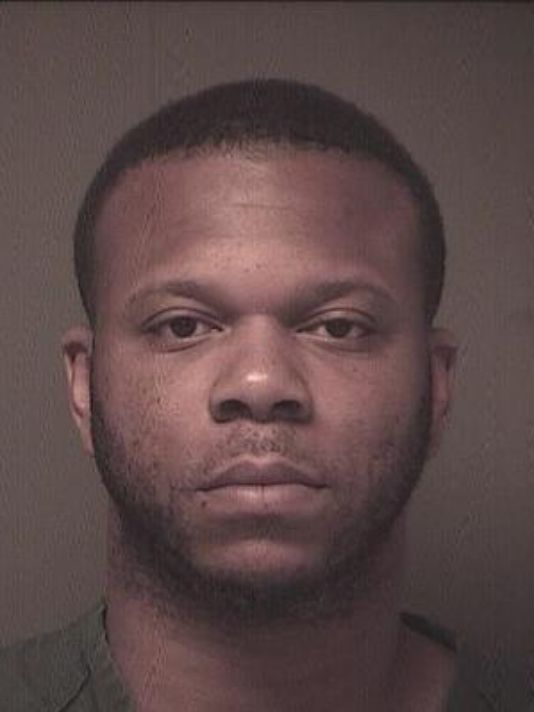 TOMS RIVER - A Willingboro man accused of beginning a yearlong string of burglaries at the home of the Lakewood police chief is facing 34 criminal charges related to the alleged crime spree police say netted him more than

$2 million in stolen goods.

An Ocean County grand jury on Tuesday handed up an indictment charging Barry E. Walker, 37, with 16 counts of burglary, 15 counts of theft, and one count each of dealing in stolen property, unlawful possession of a weapon, and possession of a weapon by a convicted person. The indictment alleges Walker stole cash, jewelry, electronics, high-end clothing and shoes, religious artwork, silverware, candelabras, menorahs and china in the string of 16 break-ins in Lakewood that began on June 13, 2015, at the home of

then-Lakewood police Chief Robert Lawson

and ended July 9, 2016, when Walker was arrested. Victims of the burglaries included members of the township's Orthodox Jewish community whose valuable religious items, silver candlesticks and other possessions were stolen.